Make Your Home Sweet Smart Home
Motorized Window Blinds and Shades for You
Custom window treatment solution just for you!

Create your custom window decor to reflect your personality and match your style. We can help!
Your home is your sanctuary! And what's a sanctuary without your privacy and security? We got the solution!

Protect your home and its beautiful furnishing with our stylish window covering solution that block harmful UV rays and still maintaining your views.
"Overall great experience, gave me great confidence to continue to work with Barbara. I would recommend her for any project…"
"Couldn't have asked for better customer service than we received…"
"Our experience working with Barbara ….to purchase window coverings was very successful…"
Whether you are a new home owner or just finish a new renovation, our team of design consultants and professionals can help you find the perfect window treatment with your needs in mind.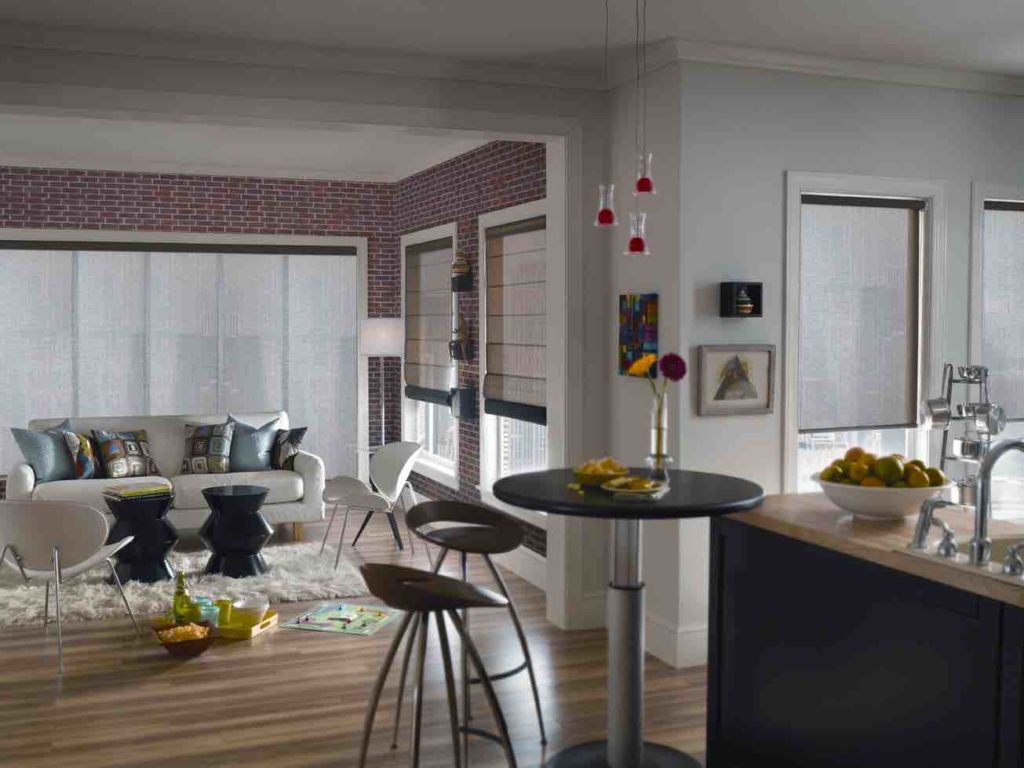 Every product is custom made to your specification and using the premium materials for durability and enjoyment for years to come.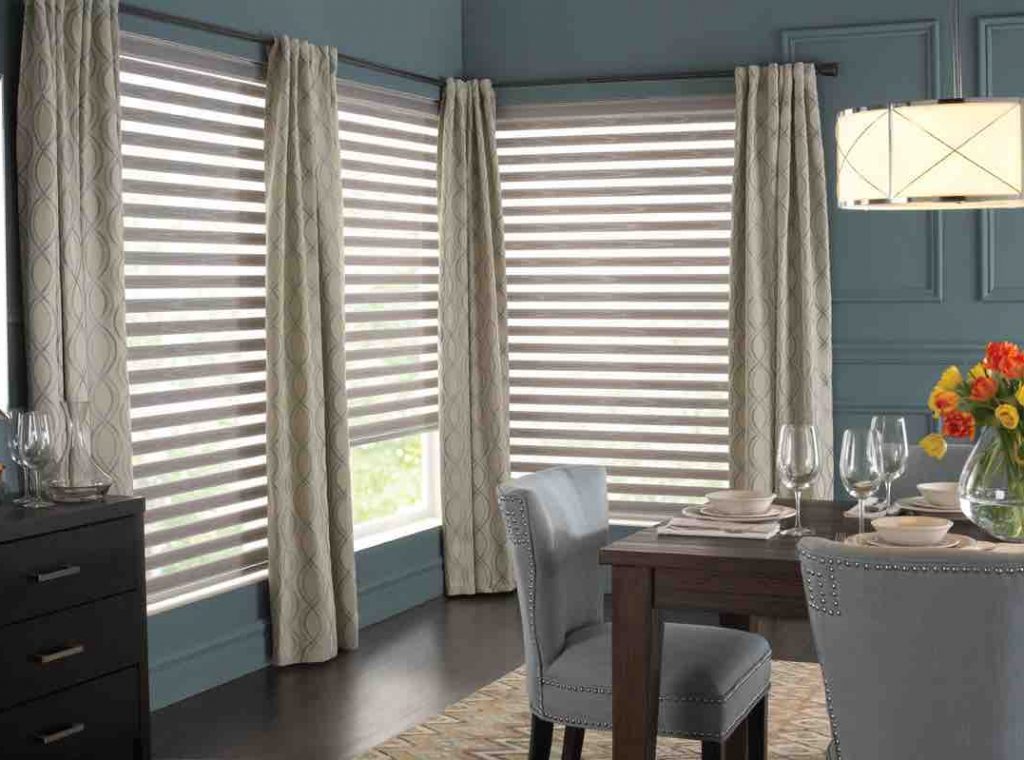 We cover all your window treatment needs starting from design consultation to end with your final installation.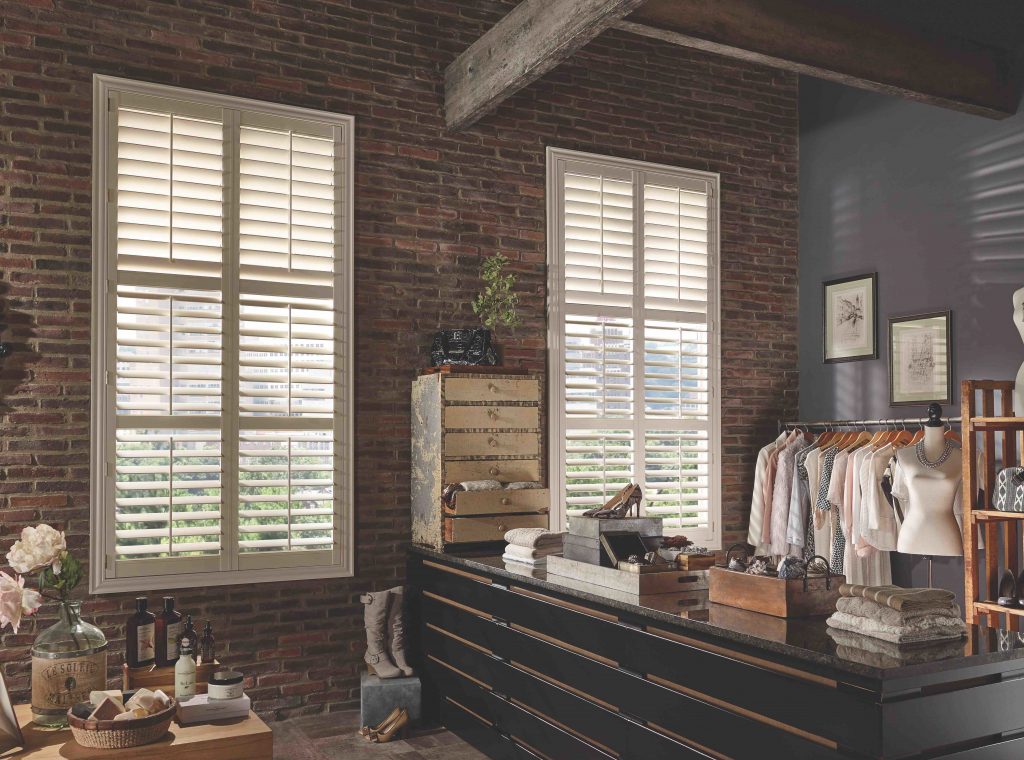 We stand behind our service and products so your whole family can enjoy your home for many years to come.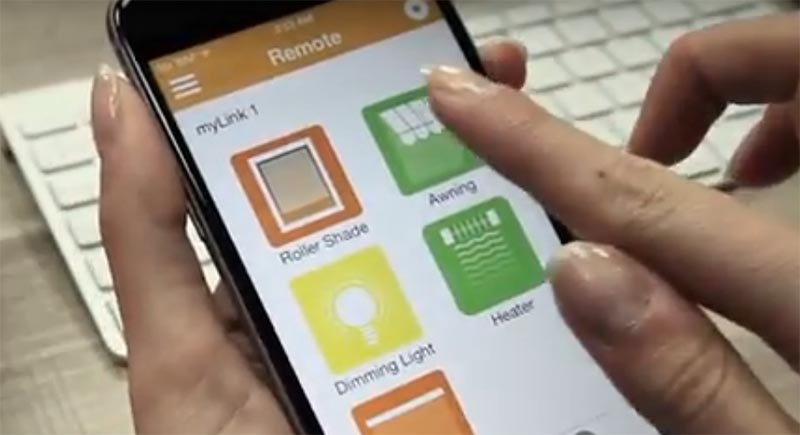 Motorized blinds & shades
Motorized blinds and shades provide convenience and elegance at the touch of a button, so that you can relax and enjoy the view.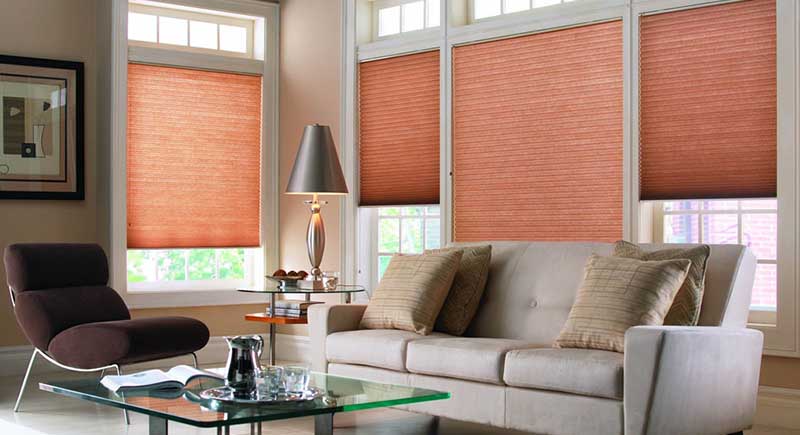 Get the optimal amount of light and privacy you need with our large selection of blinds and shades.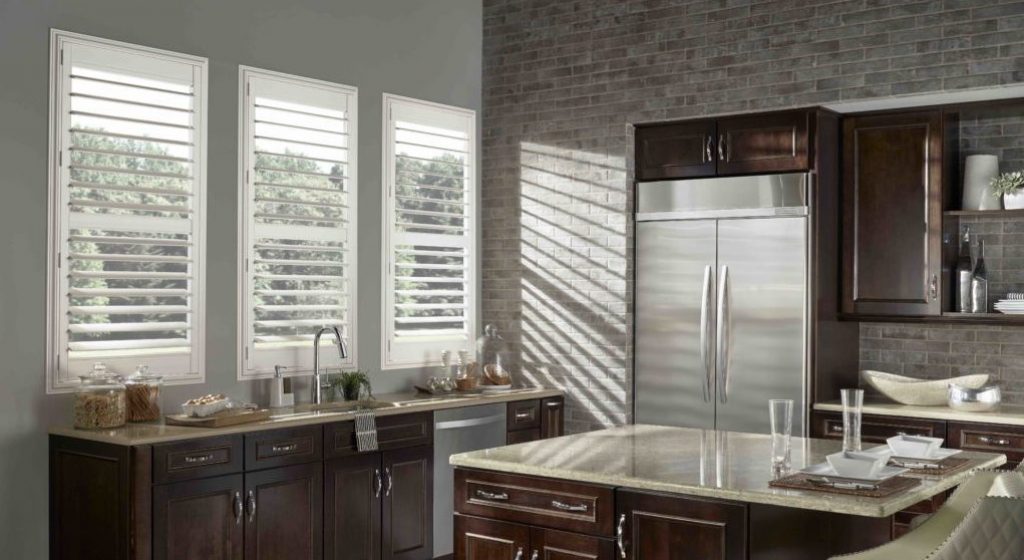 Shutters are the perfect solution for those who want their window coverings to be both functional and aesthetically pleasing.