Get the optimal amount of light and privacy you need with our large selection of blinds and shades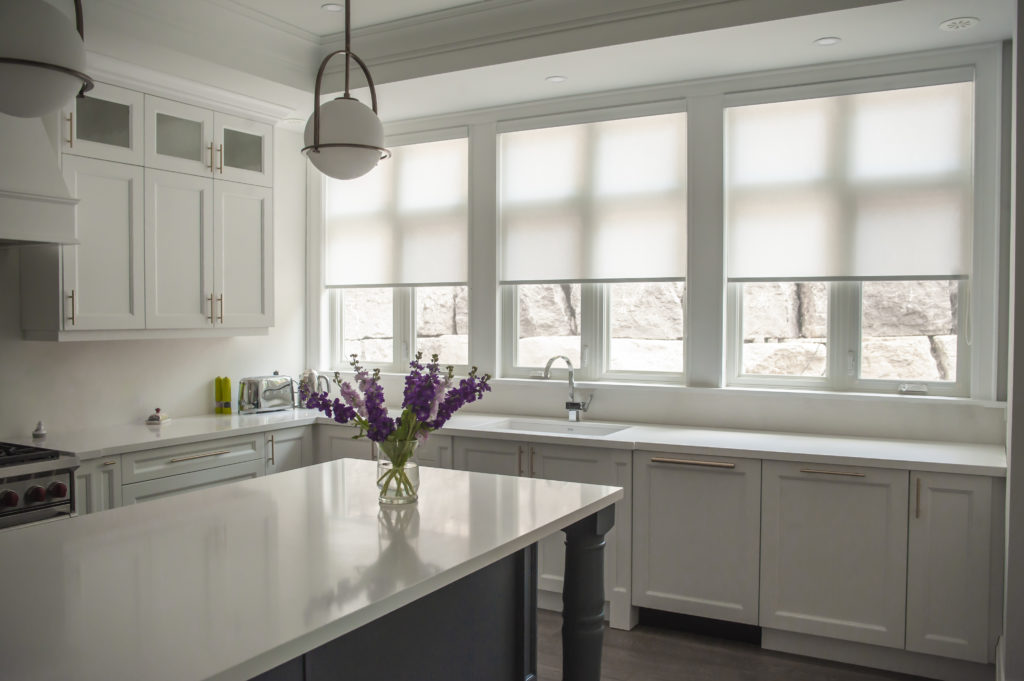 ROLLER SHADES
The classic simplicity and functionality of roller shades have made them a popular choice for many applications. With a wide range of fabric, control systems, valance and hem options, roller shades are an ideal solution to virtually any solar control challenge.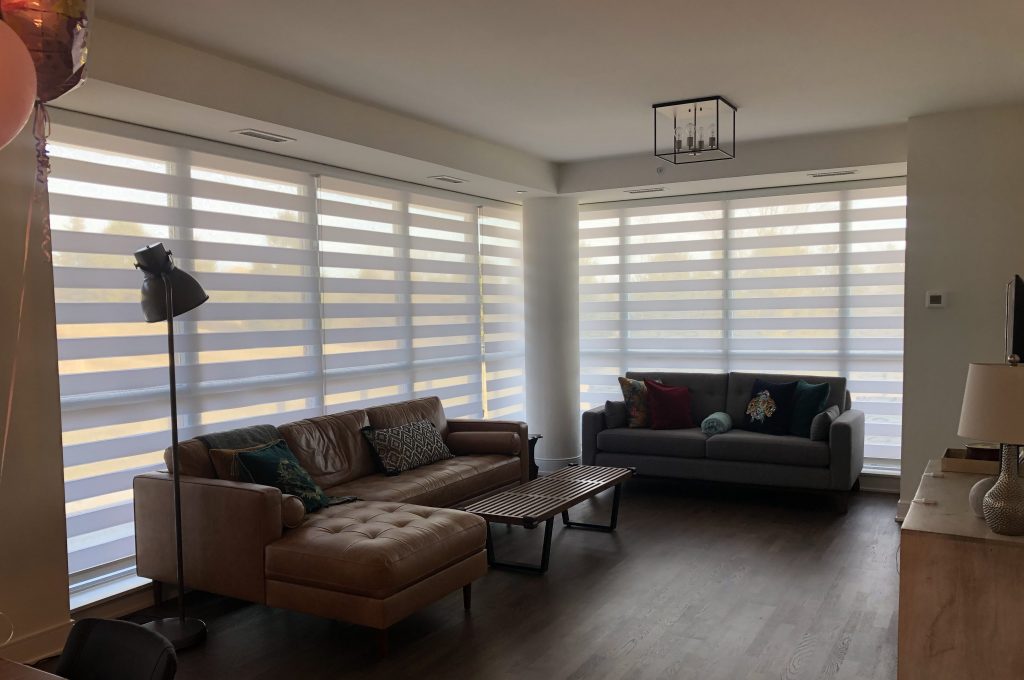 DUAL SHADES (ZEBRA SHADES)
The Dual Shades combines transparent fabric with opaque or translucent vanes for total control over privacy and light. These vanes cascade around the system, allowing you to determine the perfect light and atmosphere for any room.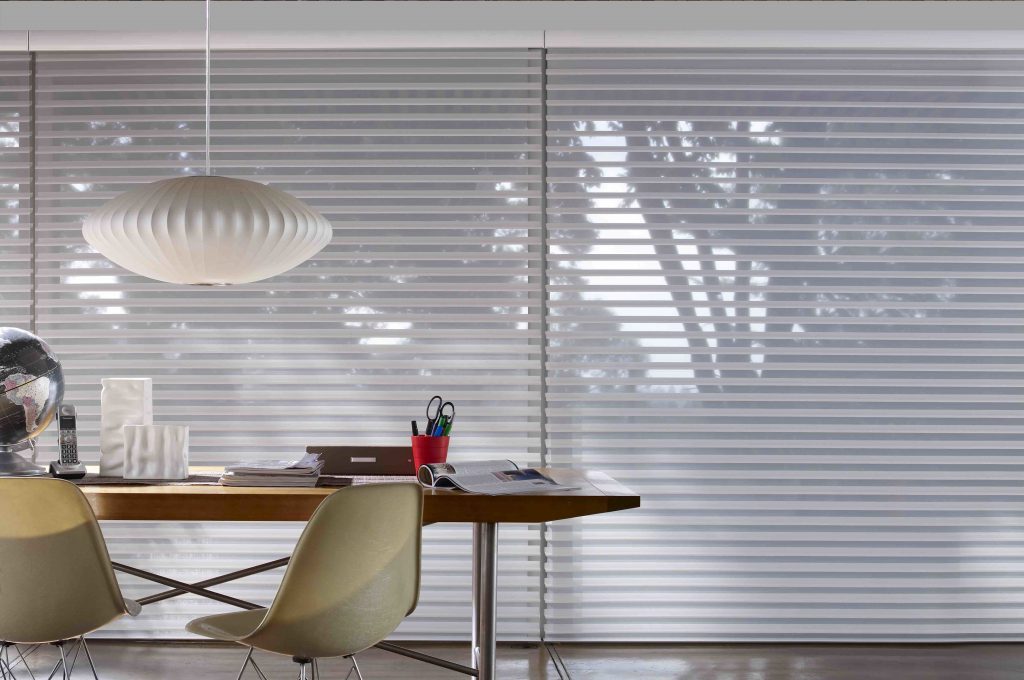 SHADOW MAGIC® HORIZONTAL SHADINGS
Our most sophisticated window covering product combining soft sheer panels of fabric with center horizontal vanes that provide the highest degree of light and privacy control. These shadings will add simplistic beauty and sophistication to any home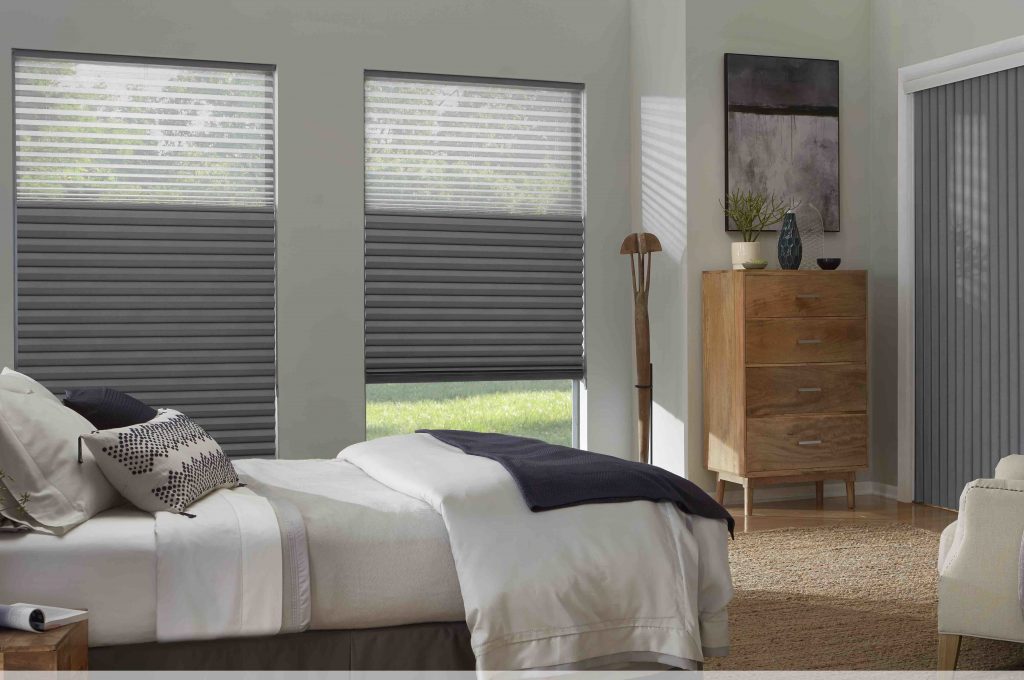 HONEYCOMB SHADES
The most luxurious window coverings in today's market. Our superior selection of fabrics provide lasting beauty, elegance and sophistication all in one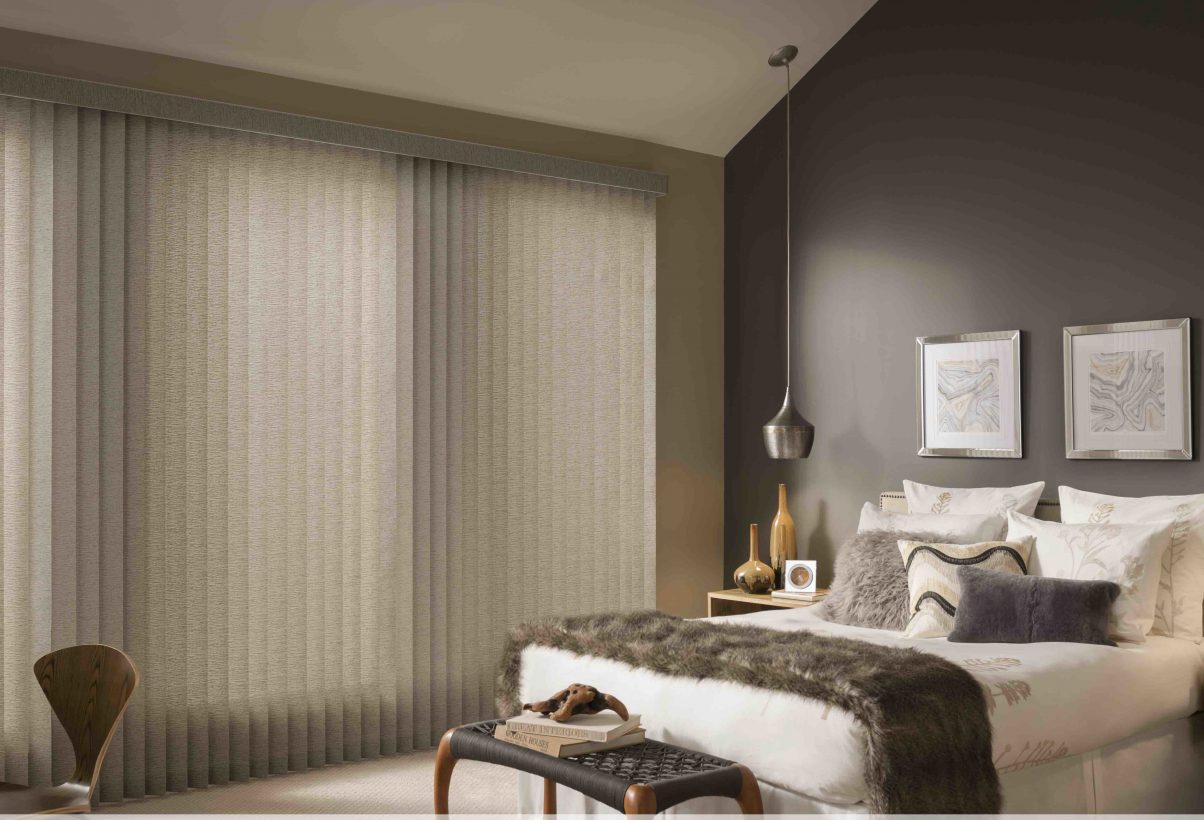 COLLECTION OF COLOURS VERTICAL BLINDS
Offering a selection of patterns, colours and textures, in fabric and PVC vanes. Vertical blinds offer total light control, easy maintenance, flexibility, and add style and elegance to any room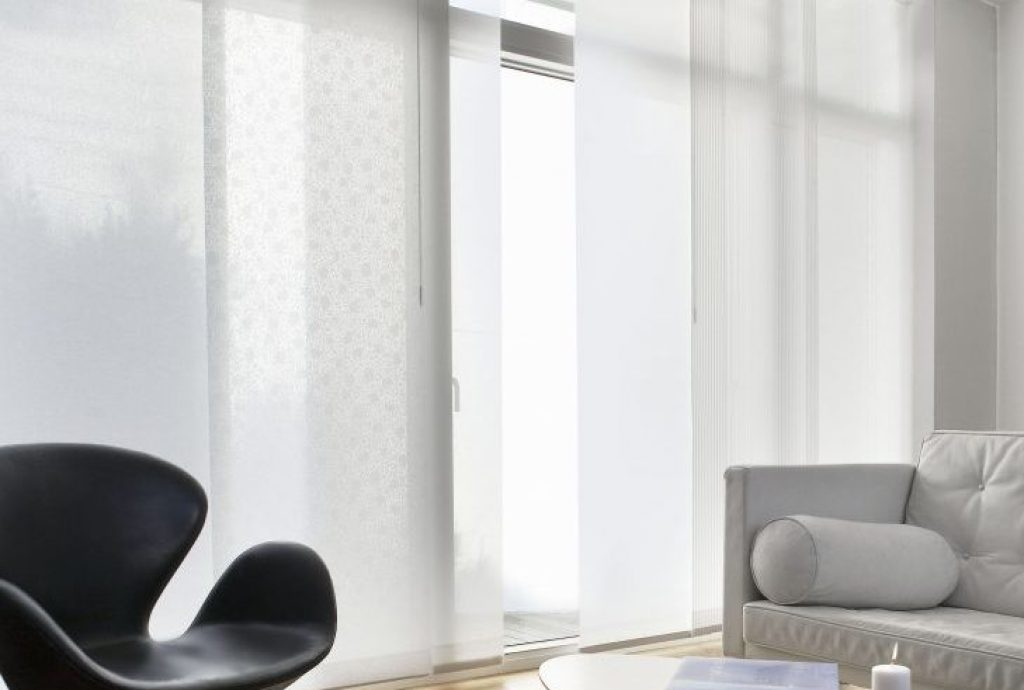 PANEL TRACK SYSTEM
Panel Track system offers a contemporary design and is ideal for large windows, patio doors, or room dividers. The panels can be made in varying widths and configured to open from the left, right, or centre splits.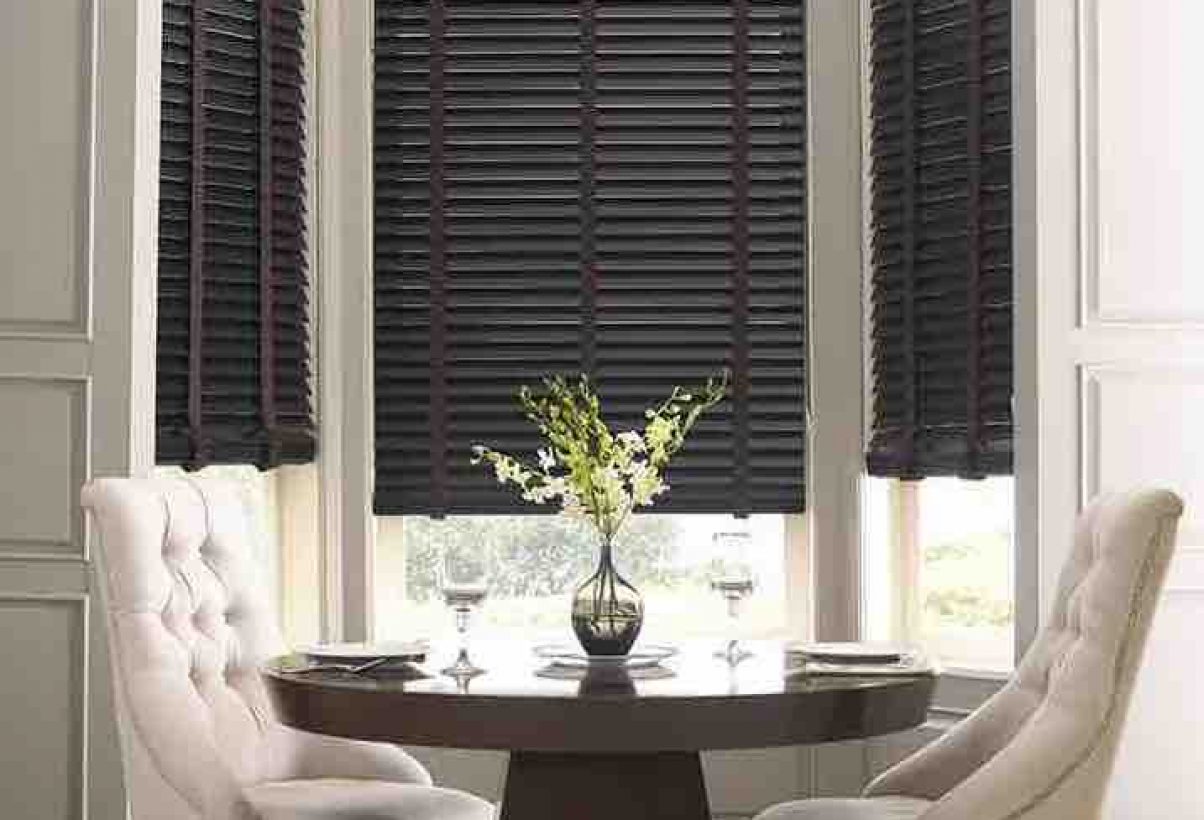 WOOD BLINDS
Wood Blinds bring the natural warmth and beauty of wood into your home for a classic look.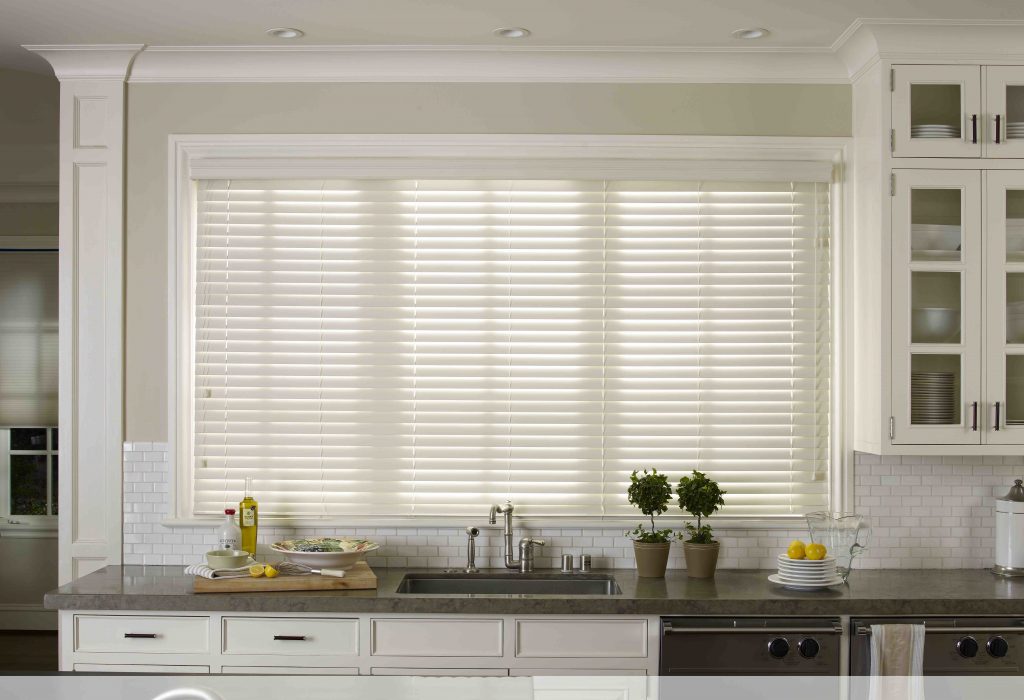 FAUX WOOD
Faux wood blinds offer the look and style of real wood, yet are a practical alternative.  Slats are engineered from durable polymer materials that won't crack, chip or peel.  They are a perfect choice for high-moisture areas such as kitchens and bathrooms.